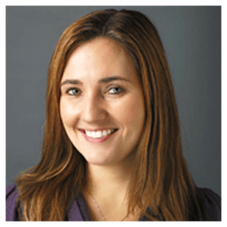 206.841.1599
Tia@YourSeattleHomeTeam.com
Residential Realty Specialist
Commercial Real Estate Experience
Contract Negotiation Expert
Central Washington University Graduate
Following the completion of her degree from Central WA University, Tia worked in both commercial real estate and residential real estate, during which time she excelled in contracts, negotiations, and client relations. Tia now brings that expertise to our team and her clients.
Tia understands the dynamics of going through the emotional selling and purchasing process and is committed to providing her clients prompt attention and unparalleled follow-through. Tia's attention to detail, organizational skills, and intuitive nature make the process a very efficient and pleasant experience.
Outside of work Tia enjoys spending time with her family and friends as well as hiking, horseback riding, and swimming.
With the highest level of honesty, integrity, and follow through, Tia will get results for you! While she takes care of the business details, her goal is that you get exactly what you want and for you to enjoy your home buying and/or selling experience!